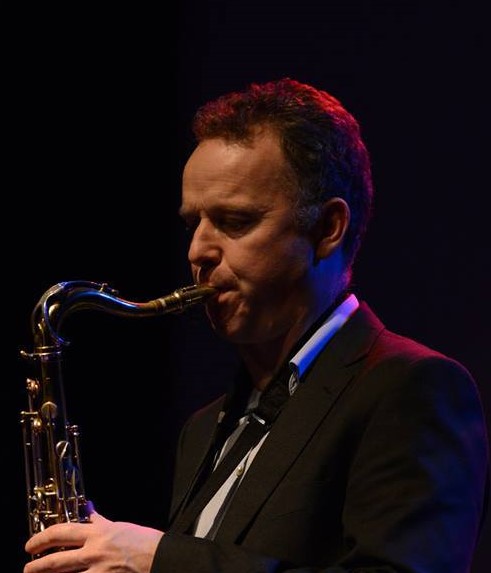 Brendan Doyle
Since finishing his classical music degree in his native city of Waterford, Brendan has gone on to be one of the most versatile and in demand musicians of his generation. A regular soloist with the RTE Concert Orchestra, he has also performed with RTENSO, BBC Concert Orchestra, Irish National Opera and Wexford Festival Opera. He has worked and recorded with several Irish and International jazz luminaries including Louis Stewart, Jim Doherty, Noel Kelehan, Kenny Wheeler, Chucho Valdes, Kurt Elling, Vince Mendoza, Guy Barker, John Scofield and Joey Baron.
He has performed with artists as diverse as Jack Jones, Shirley Bassey, Colm Wilkinson, Kenny Rogers, Camille O'Sullivan, Rebecca Storm, The Temptations, Sami Moukaddem, The Four Tops and Idina Menzel.
He has worked in professional theatre since his teens and has toured the UK, Europe and North America with productions as varied as West Side Story, The Threepenny Opera, Barnum and Riverdance.
He combines his busy performing career with his work as a lecturer for TUDublin and as a Music Tutor for Castleknock College, Dublin.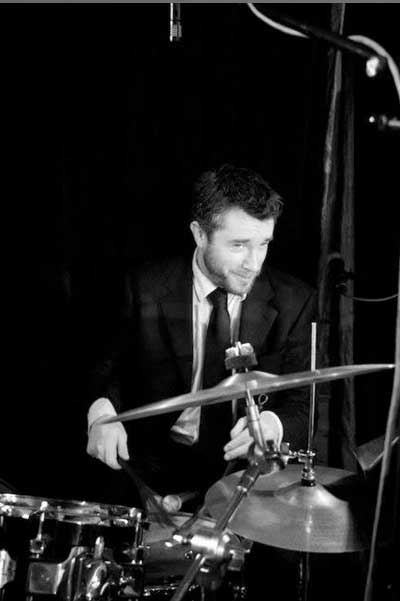 Paul Byrne
Paul Byrne is a 45 year old freelance drummer/percussionist based out of Dublin, Ireland. Paul has been playing drums for over 35 years now, starting his musical career with the famous Artane Boys Band. After graduating from Artane, Paul spent 2 years studying under the watchful eye of the late John Wadham. From there he started playing in the local Dublin Jazz scene and then moved on to other styles, which has led Paul to develop a diverse range of styles. Paul is frequently booked to play orchestral music, musicals, traditional, folk, pop/rock, jazz and Latin.
Some of the highlights of Paul's career include playing the Clannad reunion concert in the Royal Concert Hall, Glasgow in 2007 and working on their 1st tour in 10 years in 2007, continuing to 2010 which has included TV appearances and recordings. Working with Moya Brennan (singer from Clannad) over the last 10 years on numerous tours (including an appearance in front of 2.2 million people for the jubilee concerts in Rome, 2000), TV appearances and recordings. Working with Camille O'Sullivan over the last 10 years on her 5 star reviewed Edinburgh Fringe shows in 2007-2019, a 6 week London west end run at the Apollo Theatre, TV appearances and recordings. Paul is considered the 1st call for a lot of bands, musical directors and producers. He is regularly engaged for recording sessions, TV/DVD sessions and live concerts.
CURRENTLY WORKING WITH
Camille O'Sullivan, The Hothouse Big Band, Finbar Wright, Motherland, Ewan Cowley, Kevin Walsh (MD), David Wray (MD), David McGauran (MD), Dermot O'Callaghan (MD), David Hayes (MD), These Charming Men, Jody Trehy, Soulpower, Gavin Murphy, Derby Browne, Joseph Malik, Eanna Hickey, Keith Burke and I'Soul'Nation
HAS WORKED WITH
Clannad, Moya Brennan, Glen Power (The Script), Jack L, Bagatelle, The Rock Tenors, Bob Downe, Luan Parle, Rodrigo y Gabriela, RTE Concert Orchestra, Ulster Orchestra, Phil Coulter, Carlos Nunez, The Chieftans, Duke Special, Jools Holland, Sharon Shannon, Paddy Keenan, Kila, Carol Keogh, Leslie Dowdall, The Vard Sisters, The Irish/Celtic Tenors, Dr. Miller, Mundy, The Cafe Orchestra, Duncan Maitland, Steve Coleman, Galldubh, Stocktons Wing, Lia Luchra, Aoife Ni Fhearraig, Liam O'Connor, Tommy Fleming, Rain, elaine k, The Carnival Saloon, Rafter, The Blues Brothers Showband, Jason Kravitz, The Essential Big Band, The Dublin City Jazz Orchestra, The Irish Jazz Orchestra, Bob Wooton, Owen Brady, The Dead Flags The Wilders and Spring Break.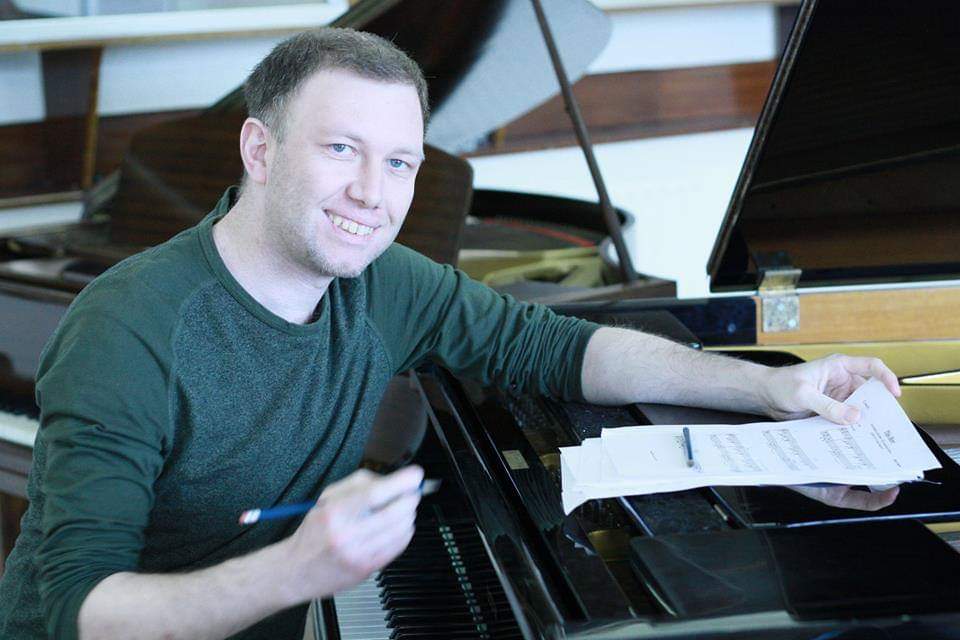 Michael Fay
Michael Fay has a B.A. in Music from NUI Maynooth as well as a B.A. in Jazz Piano Performance from Newpark Music Centre (now DCU Jazz). He is currently musical director for the Maynooth
Gospel Choir, Bray Gospel Choir and Clane Musical Society amongst others. He has worked with acts such as Jack L, The Magic Tenors and Celtic Nights in various capacities and tours, including a stint at the Edinburgh Fringe Festival. Michael is looking forward to being part of a this new and original venture.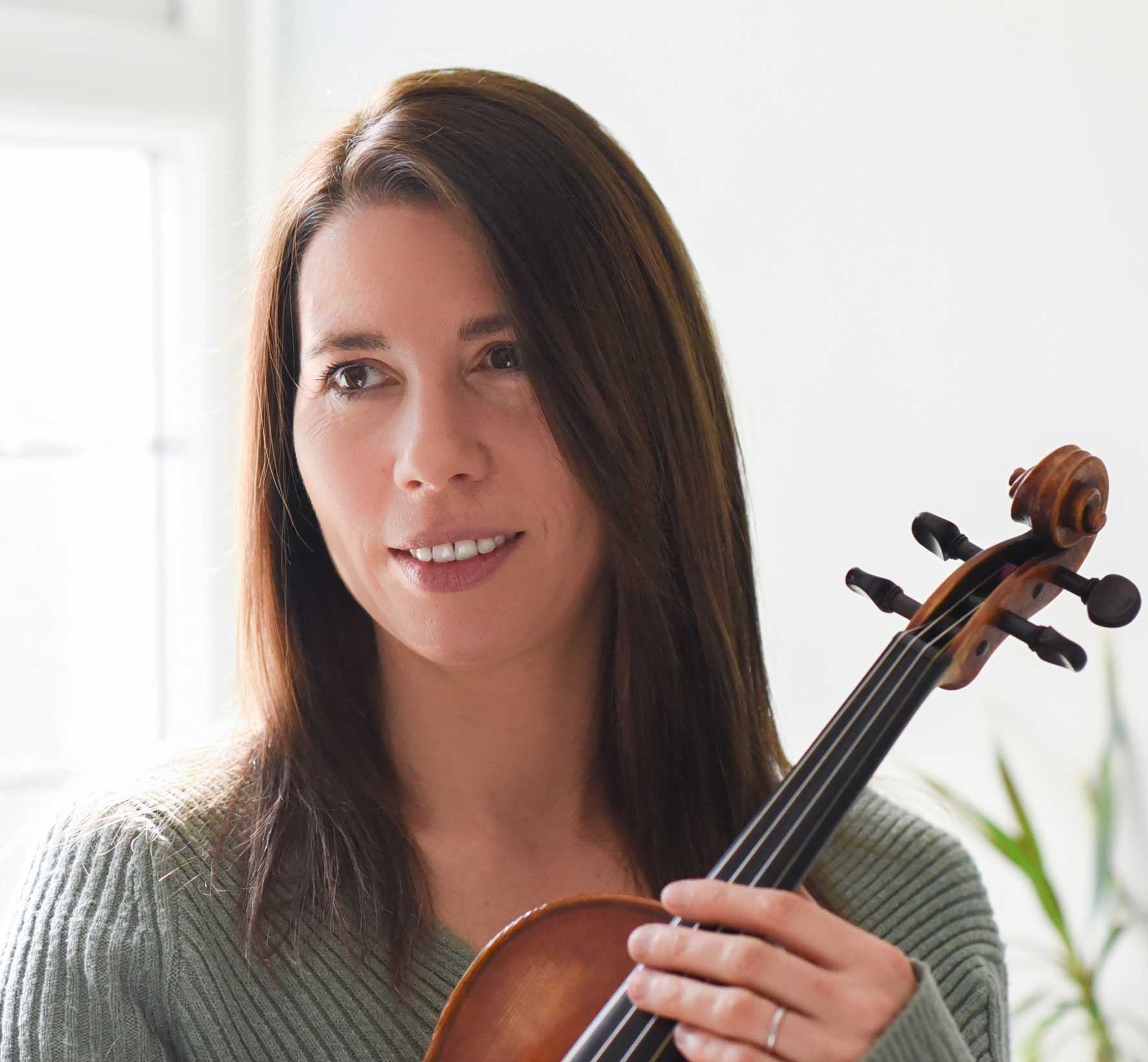 Aoife Dowdall
After studying Violin at the RNCM in Manchester, Aoife returned home to her native Dublin to begin a busy freelance career. Always in demand, she is a regular performer with the RTÉ National Symphony Orchestra, RTÉ Concert Orchestra, Ulster Orchestra, Wexford Festival Opera Orchestra and Irish National Opera Orchestra.
As a keen chamber musician and member of Dublin String Quartet, Aoife studied with the acclaimed Vanbrugh String Quartet at the DIT Conservatory of Music and was awarded a Postgraduate Diploma in Chamber Music.
Aoife has been fortunate in her career to have recorded and performed with a wide variety of artists and musicians such as Luciano Pavarotti, Placido Domingo, Angela Gheorgiu, Hayley Westenra, Il Divo, Colm Wilkinson, Kurt Elling, Kanye West, Altan and Sharon Shannon. ?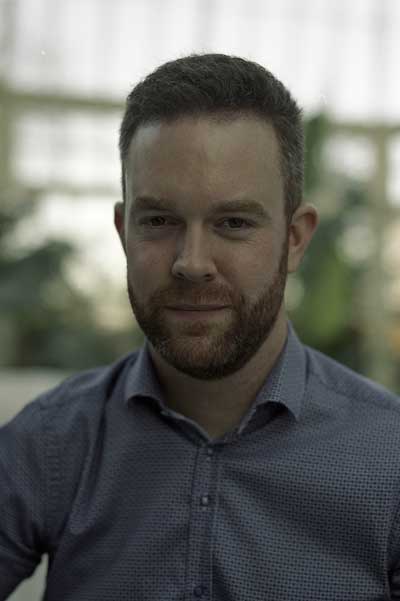 Mark Redmond
Mark Redmond from Gorey, Wexford, has vast experience as a performer on the uilleann pipes in a 'traditional' sense but also in wide range of diverse genres. He performs regularly with both the RTÉ National Symphony and Concert Orchestras. Within this context, he has performed in live broadcasts for many State events in recent years, such as The Papal Mass in Phoenix Park 2018; The State Commemoration for the Easter Rising at Arbour Hill 2016; The Eucharistic Congress, Croke Park 2012 and the State Visit of Queen Elizabeth II to Ireland in 2011.
He has also performed as guest soloist abroad with Camerata Ireland at the John F. Kennedy Center for the Performing Arts, Washington, The Savannah Philharmonic, Georgia, USA; as well as the Orchestre Symphonique de Bretagne, Rennes, France.
Mark has performed with internationally acclaimed acts as diverse as Riverdance, Celtic Woman, Westlife, Glen Hansard, and Declan O'Rourke. Over the last decade, Mark has collaborated with Dr. David Bremner, Organist at Christ Church Cathedral, Dublin. In 2014 they released an album, L'Air Du Temps, which combines traditional repertoire with music of the French Classical Organ School.
Mark received a First Class Honours Degree from the DIT Conservatory of Music in 2011 (where he was awarded the Leo Rowsome Gold Medal for Outstanding Performance). The following year he graduated from DIT with an Honours Master's Degree. He currently lectures in traditional Music at T.U.Dublin, The RIAM, Dublin, and DCU (in conjunction with the Artane School of Music)