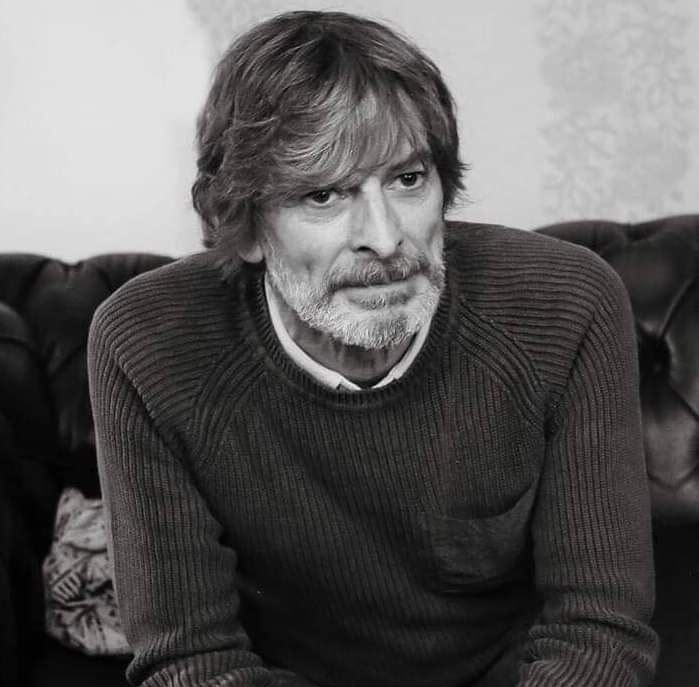 Sean Keane
Sean Keane is a singer and multi-instrumentalist of skill, acclaim and flair. He is rooted firmly in old Ireland with the Keane family tradition of sean-nos singing, but his music branches out gloriously from those roots, pulling sustenance from many genres. Sean's voice has untold depth, range and maturity, his skill on the flute, whistles and pipes, with which he punctuates songs, make his work unforgettable. There is a simple lucid clarity to his voice. Sean is also a storyteller who sometimes can sound as lonely as an emigrant, and more times can sound like a survivor, full of strength that provides comfort to those who need it.
Sean from County Galway is described as the greatest musical find of the 90's. Traditional Irish, folk and even country and blues songs all lend themselves to his unique style and unforgettable voice. Growing up in a family of singers and musicians, Sean learned the his musical style from his mother and his aunts.
Sean, who has toured across USA, Europe and UK, receives much radio play with songs like "Isle of Hope Isle of Tears", "Galway to Graceland", "Home", and "Home Away From Home" and is still proving very popular with his listeners. New material like "Paint me a picture of Ireland", "Natures Little Symphony", "Don't Teach Me How To Cry" and "One More Hour" are now becoming standards in his shows. He has, in recent years, performed his show with RTE Concert Orchestra, and is currently presenting 'Carragh Sunday Sessions' live shows from his ancestoral home in Caherlistrane. Sean's voice will be the narration for Fainne Oir.
​