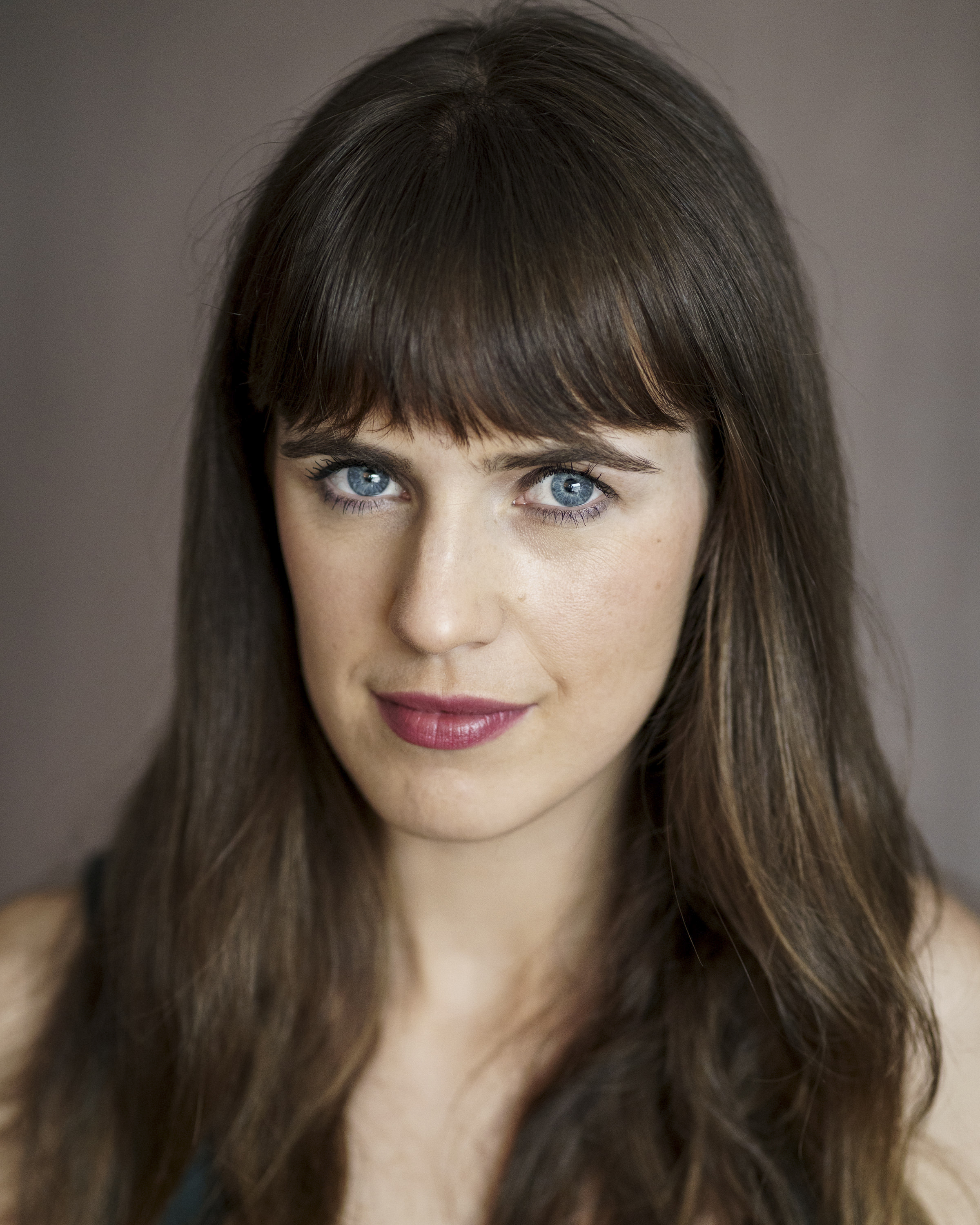 Sarah Lafferty
Sarah Lafferty was born in Sligo, but she grew up in Mayo. Her breakthrough TV role was as nurse Aoife de Búrca in Martin Dwan's RTÉ 1 docudrama called 'Seven Women'. At Avatar studio, she co-starred in a voice-over project which was directed by Maureen Selwood. At the Smock Alley theatre, Sarah produced and acted in 'Inside Danny's box' alongside Úna Crawford, Bryan Murray, John Cronin and Rex Ryan. As a member of the Players Society in Trinity College, Sarah performed regularly at the Beckett Theatre, while she co-founded 'Felix Culpa' theatre company with Annie Murphy which produced six sell-out shows of Enda Walsh's 'Sucking Dublin' at the New Theatre.
In New York, Sarah starred in a one-woman production by 'Fallen Angel' which was directed by Aedín Moloney. Sarah also acted Off-Broadway where she starred with Zach Gaffin in the Cell Theatre and alongside Maria Deasy in Bar Thalia. In London, she studied acting at the London School of Dramatic Art. At the Soho Theatre, she made her West End debut in Adam Meggido's 'Some Voices', while she later played 'Carla' in Martin Derbyshire's 'the History of Cardenio' at the Courtyard Theatre. During this time, she was the Irish World's theatre critic and she reviewed premieres of Peter Brook, Caryl Churchill and Martin McDonagh. Sarah also interviewed Jim Norton and John Crowley.
Back in Ireland, Sarah acted alongside Jack Walsh in 'A play on Ulysses' in Blackrock which was directed by Nastaise Leddy and Iris Park. At Electric picnic, she acted in a Derek Murphy play which was produced by John Kearns. Sarah's first ever role was at the age of seven as Princess Elizabeth in an Irene Fleming production at the Hawk's Well Theatre, while under the stewardship of Seosamh Mac Gabhann, she was the lead actress in four All-Ireland winning Irish language productions at the Mullingar Arts Centre and at an Taibhdhearc. For the play 'Páistí ar Strae', Sarah won the Actor of the Day award at an Cumann Scoildrámaíochta.