Celebrating a contemporary music and dance experience that tells an Irish story of tragic loss, enduring love and the triumph of humanity, a Kathy Fahey composition.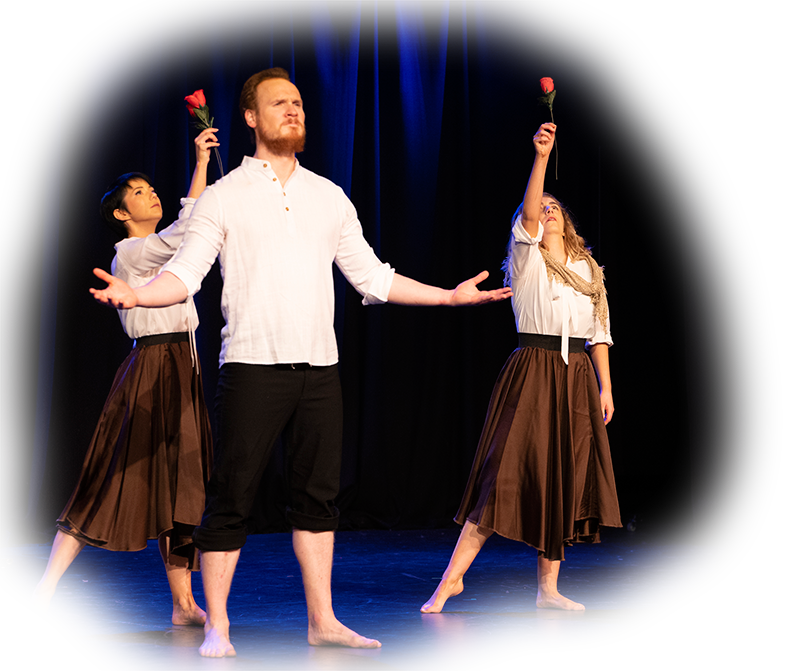 The Story
Fainne Oir tells the story of an irish family living in the townload of Glanageeha in West Mayo during the Famine years of 1845-1848. Parents, Sean and Maire O'Malley, and their three daughters, Saoirse, Aine and Nora, work in community with their neighbours, surviving mainly of the life-giving potato crop.
Fainne Oir is also a story of young love between Saoirse, the oldest daughter, and neighbour Diarmuid, who works late into the evenings to be with her.
The destructive potato blight hits Ireland, and the O'Malley smallholding does not escape. Through music, dance and narration, we are taken on a journey, as Diarmuid makes a promise to Saoirse that he will protect and love her forever.

Our Sponsors
We acknowledge the support of our sponsors without whom Fainne Oir would not have happened.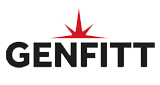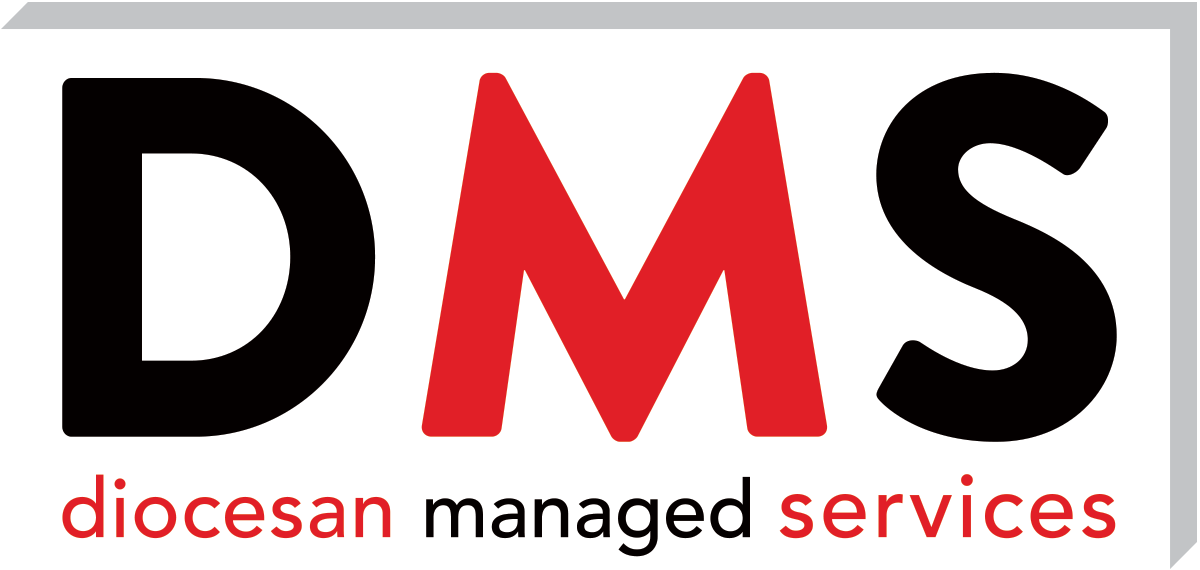 Cllr. Cyril Burke,     Cllr. Ger Deere,     Cllr. Michael Kilcoyne,     Cllr. Al McDonnell,     Cllr. Martin McLoughlin,     Cllr. Richard Finn