Alex Christian – Lead Dancer
Training: Bird College
Choreography includes: Choreographer of Celebrating Sondheim Concert (Chichester Festival Theatre)
Theatre includes: Baby John and cover Action in West Side Story (CURVE Theatre Leicester), Sam and Dance Captain in Oklahoma! (Chichester Festival Theatre), Scranton Slim, Dance Captain and cover Nicely Nicely, Benny, Big Jule and Rusty Charlie in Guys and Dolls (The Mill Theatre at Sonning), Joe, Jimmy, off-stage Swing and Dance Captain in Flashdance (UK & International Tour), Featured Dancer in The Mountbatten Festival of Music (Royal Albert Hall) and Ensemble & cover Nathaniel, Gregory and Philip in Welsh National Opera's Kiss Me Kate (UK Tour)
Film & Television include: Young Officer in The King's Man (20th Century Fox), Featured Dancer in Royal Windsor Horseshow (Antony Johns), Flashdance Guest Act on Dancing With The Stars Ireland (RTÉ), Featured Dancer in Lexus Make Your Mark – Car Commercial & Immersive Experience with Mark Ronson (Atomized Studios) and Featured Dancer on X Factor – The Live Auditions (ITV)
Workshops include: Dancer in New Matilda Movie (Netflix), Featured Ensemble in The Invention of Hugo Cabaret: A New Musical
Music Videos include: Featured Dancer in 'Lovers' by Anna of the North (James Berkery & Alexander Darby)
Other work includes: All Ireland Medalist in Irish Dancing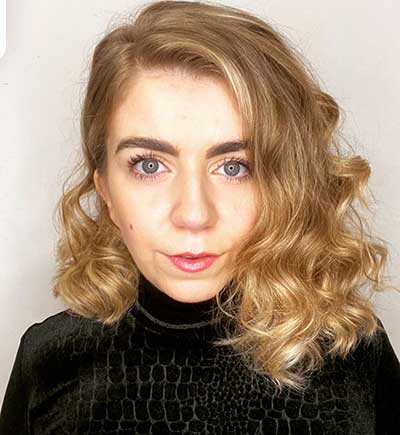 Caoimhe Ennis – Assistant to Choreographer
Caoimhe from Dublin, Ireland, who plays the role of Breege O'Malley began Irish Dancing at the tender age of two. She went on to win numerous Championships including six World Titles. At the age of four she commenced her training with the famous Billie Barry Stage School Dublin where she spent many happy years. During her time at the school she was afforded the opportunity of performing in The Gaiety Theatre in several Pantomimes as well as 'Carousel' with the Rathmines Rathgar Mucial Society and a 'Hallelujah Production' in the Royal Albert Hall London. She went on to train in The Institute of the Arts Barcelona and earned a BA in Dance and Theatre Studies. After completing her degree she then joined the cast in Disneyland Paris. Caoimhe is delighted to be back with Fainne Oir and in the role of assistant to the choreographer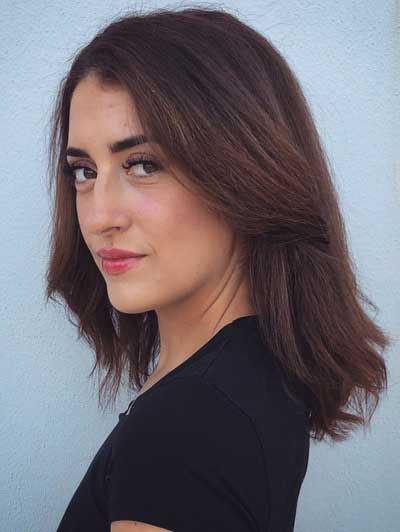 Shannon Burke – Dance Captain
Shannon Burke from Co.Cork began dancing at the age of five. Obtaining several championship titles, she decided to pursue Irish Dance professionally by studying a Bachelor of Arts Degree in Irish Dance at the University of Limerick. Shannon made her professional debut working as dance captain for Fainne Óir in 2019 and was fortunate enough to tour America and Europe with various different dance shows. Shannon is excited to return to the Fainne Óir cast once again for their new 2021 production.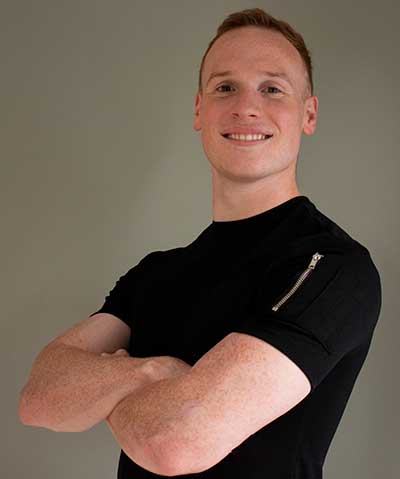 MacDarragh Fitzpatrick
MacDarragh from Navan, Co. Meath was competitively trained in dance with the Holly & Kavanagh Dance Academy in Dublin where he went on to have exceptional success in the competitive field of 'An Coimisiún Le Rincí Gaelacha' placing top ten in all major competitions. MacDarragh finished his competitive career in 2016 winning the prestigious 'Senior Men's Leinster Championship'. After obtaining an Honours Master of Science from the University of Edinburgh in 2017, MacDarragh became a professional dancer at the age of 24 and since has toured the world with various dance companies such as; Michael Flatley's: Lord of the Dance 'Feet of Flames', Titanic Dance, Rhythm of the Dance and the famously dynamic and modern Irish dance troupe 'PRODIJIG'. MacDarragh has also performed across twenty eight states of North America with Columbia Artist's 'Stepping Out' production Dublin Irish Dance. 2019,
MacDarragh made his Broadway debut as a dancer in the US premiere of 'Fáinne Oir' – MacDarragh is thrilled to be reprising his role as 'Sean O Malley' for the Irish contemporary music and dance production, 'Fáinne Oir'.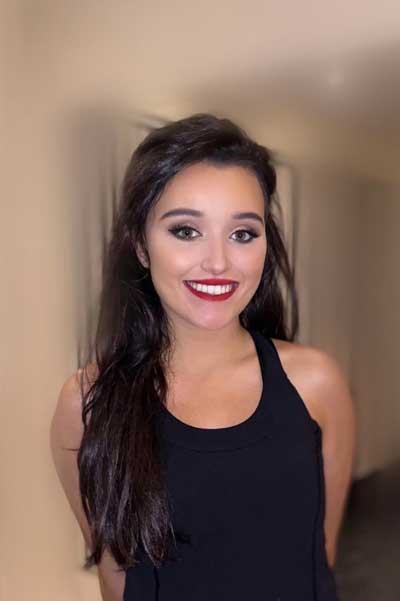 Níamh Muldowney
Níamh from Sandyford, Dublin competitively trained with the world renowned Mona Ní Rodaigh school and is a top 5 world ranked dancer as well as a two time ceili world champion and 5 time consecutive Leinster Champion. Accolades to her professional career include touring with Michael Flatley's 'Feet of Flames', performing in the 1916 commemoration event Laochra, dance captain in the 'Johnnie Fox's' show, modern dance infusion 'Klix' and Damhsa entertainment. 2019 saw Níamh make her Broadway debut as one the principal dancers for 'Fainne Oir' and performed the lead role of Saoirse in the prestigious Olympia theatre.
She is delighted to be a part of Fainne Oir once again.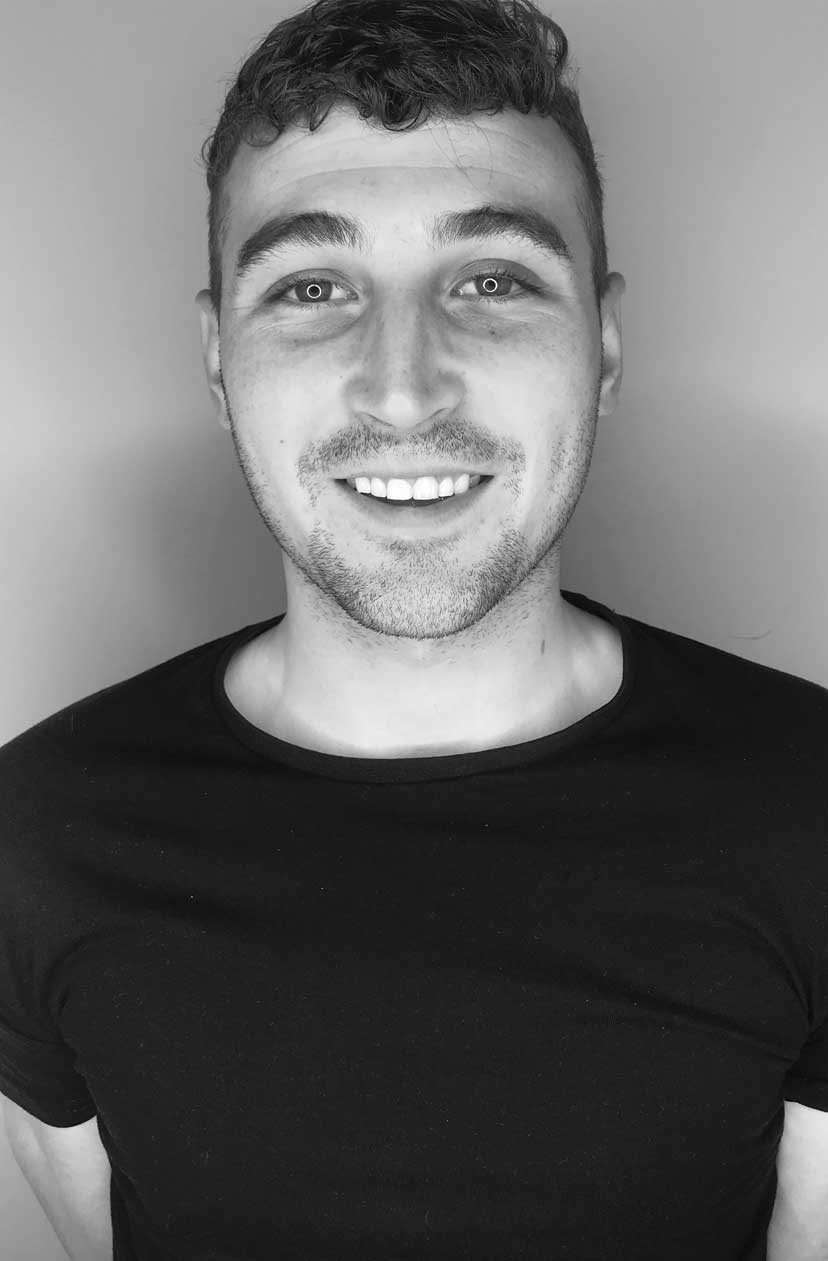 Kevin O'Leary
Kevin began dancing at the young age of 6 and had a very successful competitive career with Scoil Rince Aisling based in Enniscorthy,County Wexford where he is now a member of the teaching staff.He retired from the competitive scene in early 2018 when he won the Senior Mens World championships in Killarney, which was his 7th consecutive World championship title to win.
He has toured all over Europe and parts of Aisa professionally with companies such as Michael Flatley's Lord of the dance, Gaelforce dance, Irish Celtic and Rhythm of the Dance. He is incredibly excited to be back performing with Fainne Óir.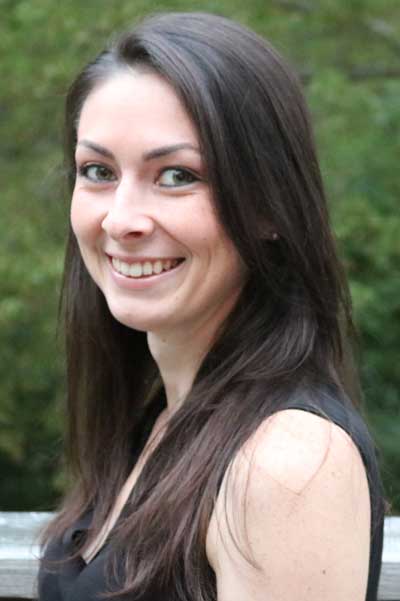 Ashley O'Toole
Ashley began dancing at 6 years old with the Haley School of Irish Dance based in Massachusetts, USA. She competed internationally for 21 years before deciding to focus on the creative and performance-based side of Irish dancing. In 2018, Ashley completed the MA in Traditional Irish Dance Performance at the University of Limerick and has been pursuing a professional dance career since then. Based now in Limerick, Ashley has toured Ireland, France, Germany, Belgium, Serbia, and the United States (including on Broadway) with professional Irish dance companies including Celtic Rhythms direct from Ireland, The Celtic Gift, and Fáinne Óir. Ashley's passion for Irish dance translates in her performance, choreography, and teaching style. She is delighted to be performing again in the production of Fáinne Óir.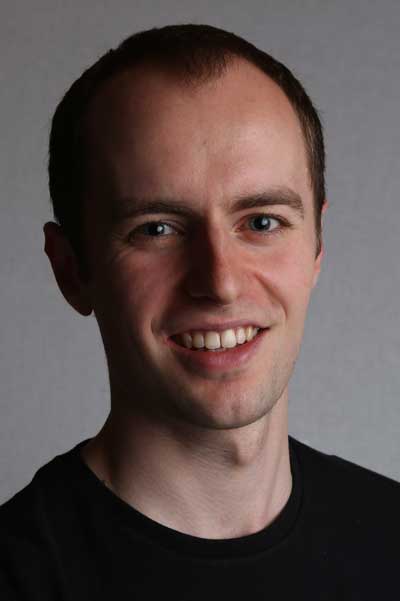 Michael Friel
Michael has been a keen Irish Dancer from the age of five. Ever since the first class he attended, he relished the opportunity to compete or perform in any capacity. Dancing under Cumann Rince Náisiúnta, he became a champion level dancer at the age of ten. On the competitive Irish Dancing circuit, he dances for Rothwell Woods Academy, under the brilliant tutelage of Tina Rothwell and Kim Woods. He has won twelve regional, fourteen national and five world titles as a soloist, along with a multitude of team titles in numerous disciplines. After completing a degree in Computer Science, Mathematics and Philosophy, his love of the art of Irish Dancing inspired him to pursue a professional career in it. To date, he has performed internationally as a lead dancer with shows such as Celtic Legends, Dance Masters and Gaelforce Dance. He has also been a cast member of Titanic Dance, Celtic Moonlight, Spirit of Ireland and Celtic Rhythms of Ireland, among others.
Having qualified as an Irish Dancing teacher, Michael plans to open a school of Irish Dancing at some point in the future. He is delighted to be working with Fáinne Óir.