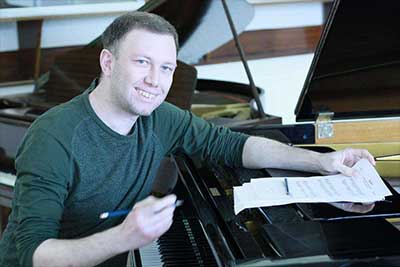 Michael Fay – Music Director
Michael Fay has a B.A. in Music from NUI Maynooth as well as a B.A. in Jazz Piano
Performance from Newpark Music Centre (now DCU Jazz). He is currently musical director for the Maynooth Gospel Choir, Bray Gospel Choir and Clane Musical Society amongst others. He has worked with acts such as Jack L, The Magic Tenors and Celtic Nights in various capacities and tours, including a stint at the Edinburgh Fringe Festival. Michael is looking forward to being part of a this new and original venture.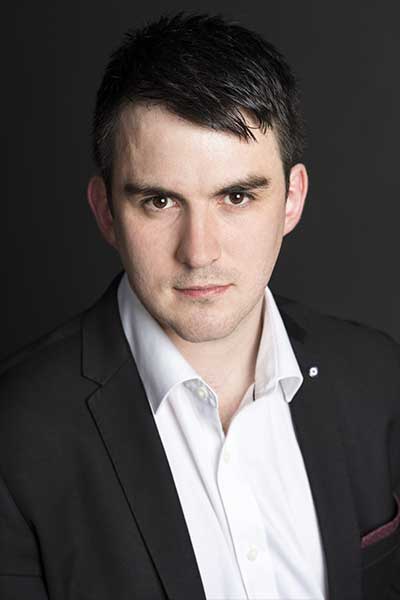 Bryan Mullen – Pianist
Bryan Mullen has been performing as a pianist for the last 15 years. He is known for performing with various musical theatre, choral, and vintage productions and has worked in both Europe and the USA as a pianist and as a music director. Bryan originally trained in classical piano before studying Jazz Performance in Newpark School of Music with a focus on jazz big band arranging & piano performance.
Since then he has gained experience working as a choral accompanist, ballet accompanist, soloist, band leader and music director. Recent Performances include Young Frankenstein (Trim Musical Society), Crazy For You (Baldoyle Musical Society), Kinky Boots (Kilcock Musical Society) and Anything Goes (Naas Musical Society). Bryan specialises in music and theatre technology, and has recently completed a HDip in Computing & Software Development.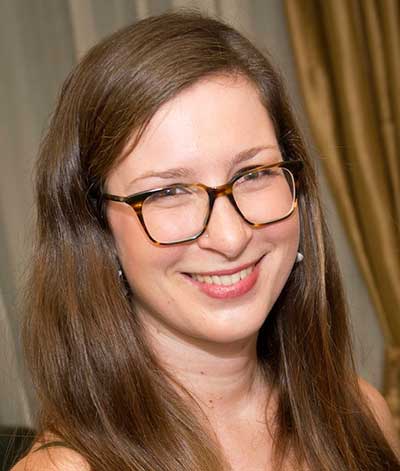 Anja Kuncic – Pianist
Anja Kuncic, a pianist hailing from Slovenia, is part of a generation of "multilingual" musicians, who have studied both classical and jazz at the music conservatories in Ljubljana. As an experienced accompanist to singers, instrumentalists and choirs, Anja has performed at diverse venues such as The Slovenian National Philharmonic Hall, Slovenian Parliament, Paraninfo Theatre in Madrid, RTE Radio Dublin, The Sugar Club Dublin Convention Centre, INEC Killarney among others. She regularly appears in musical theatre in and around Dublin. Anja has also worked with the Downtown Big Band, the Irish Film & Pops Orchestra and The Orchestra of Ireland for the Irish tour of Home Alone in concert. Anja also runs her own piano school Piano Lessons Dublin.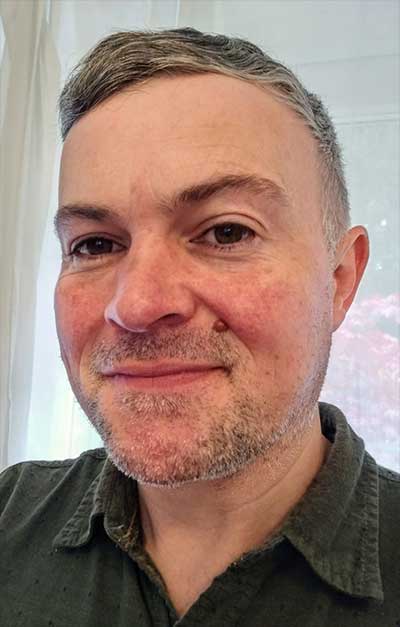 Guy Rickarby – Drums, Bodhrán & Percussion
Guy has performed and recorded with Van Morrison, Roger Daltrey, The Devlins, Juliet Turner and Eleanor McEvoy.
In 2007 he was asked to join the Riverdance Band and since then has toured with the show over 6 continents and is featured in the DVD "Riverdance- Live in Beijing".
Guy has been a member of the house band for many TV music series including "The Voice (Of Ireland)", "Fame The Musical", "You're A Star", "The Irish Tenors And Friends" and the 2016 RTE show "Centenary".
He often works with the RTE Concert Orchestra and with them he has performed with Kurt Elling, Jon Lord (of Deep Purple), Sharon Corr, Imelda May, Vince Mendoza and many others.
Guy has also worked with the RTE NSO, the Ulster Orchestra, Sharon Shannon, Duke Special, Gavin Friday, Brian Kennedy, The Chieftains and Celtic Woman.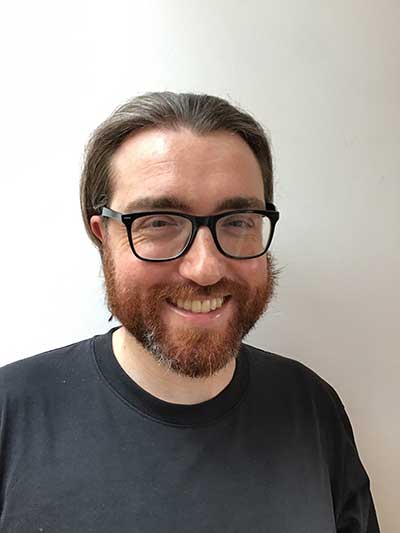 Darren Hatch – Saxophone & Clarinet Orchestra
Darren Hatch studied saxophone at the DIT Conservatory of Music and Drama (now TU Dublin
Conservatoire), graduating with first class honours on the BMus and MMus programmes. As a freelance
musician he performs regularly with the National Symphony Orchestra, RTÉ Concert Orchestra and
Ulster Orchestra. Darren is also a member of the Chatham Saxophone Quartet. In 2015 the group
released their debut album 'New Irish Music' on the RTÉ Lyric fm label to critical acclaim. He has also
toured with Riverdance in Asia, Germany and Ireland, and teaches saxophone and clarinet in the Artane
School of Music.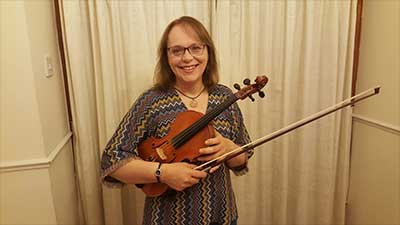 Sarah Lane – Violin
Sarah received her A.R.I.A.M. for violin in 1989, her BMus in 1993, and her MA perf in violin from Maynooth in 2006. She is also a professional contralto and has sung, as a soloist, with many groups, including Christchurch Cathedral, Resurgam, Res Nova, Zefiro, and currently with Vox Hiberniae. Sarah has performed both nationally and internationally with many groups, and she has recorded both as a singer and an instrumentalist for movies, including The Boxer and Words Upon The Window Pane. Sarah founded and regularly conducts the Phoenix Ensemble, and she is a regular presenter on Dublin South FM Radio. Sarah teaches violin, viola, piano, and orchestral studies at Mt. Sackville Secondary School in Chapelizod and is Musical Director at Balally Church in Sandyford. Sarah also co-founded the violin piano duo Nos Duo, which perform regularly.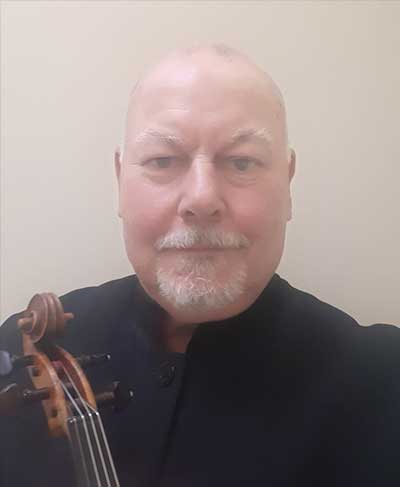 Alan Smale – Violin
Alan Smale is one of Ireland's most distinguished performing musicians, with a professional career spanning 47 years. He was leader of the RTE Concert Orchestra (1984-93) and the National Symphony Orchestra of Ireland (1994-2013). He is currently leader of the Cork Opera House Concert Orchestra, a position he has held since 2015.
As leader of The Irish Film Orchestra (1992-2015) Alan performed on the soundtracks of many Irish and International films, working closely with composers including Bill Whelan, Elmer Bernstein, Michael Small, Randy Edelman and Dario Marianelli. In addition to the film work, IFO recorded albums with Van Morrison, Kate Bush, The Chieftains, U2, The Corrs, Daniel O'Donnell and many other Irish and international artists. In 1995 Alan led the string section for the album release of Bill Whelan's score for 'Riverdance'.
As soloist, Alan has performed and broadcast over 20 violin concertos, and his commercial recordings include the concertos of James Wilson, Raymond Deane and Jerome de Bromhead, as well as numerous solo and chamber music albums, mostly of contemporary Irish works.
Alan is founder and director of The Degani Ensemble, which has appeared as music clubs and festivals throughout Ireland, with frequent concerts at the National Concert Hall. In 2015 he formed The Degani Piano Trio with pianist Rachel Quinn and 'cellist Annette Cleary. To date they have released three albums of classical and romantic piano trios. Their latest, 'Tangos of Astor Piazzolla' was released in 2022.
Alan has a long association as guest leader with The Ulster Orchestra, Wexford Sinfonia and numerous choral societies in Dublin and Wicklow. He plays on a fine Venetian violin, made by Eugenio Degani in 1896.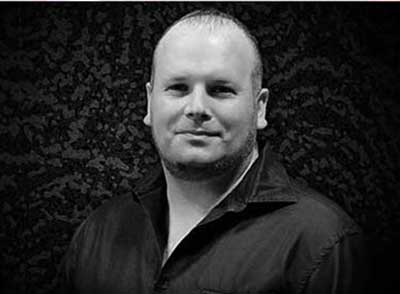 Matt Bashford – Uilleann Pipes & Whistles
att Bashford is a native of Limerick in Ireland. He plays Uilleann Pipes and Whistles among various
other woodwind instruments. He was a member of the Canadian artist Bruce Guthro's (Runrig) Band with
whom he toured for 8 years. Bruce passed earlier this year (2023) leaving behind a huge musical legacy.
Matt has played with Riverdance for over 10 years as well as productions that include Micheal Ó
Suilleabháin's Traditional Irish Music Orchestra, Ragús, the Belfast Irish Harp Orchestra and the Afro Celt
Sound System amongst many others. He has also performed on various orchestral works including Bill
Whelan's Seville Suite and Shaun Davey's Grainneuaile Suite.
He most recently was a member of the cast of Come From Away on the West End In London for 4 years
as a member of the band. There he won an Olivier award (2019) for outstanding achievement in music
as a band member.
Matt's own band, Iron Mountain, play what is described as Post Rock Celtic Metal. Their debut album
"Unum" is released on the Prophecy record label out of Germany. It received rave critical reviews on the
underground Post Rock scene worldwide.
He graduated with a BA in Irish Music and Dance Performance, an MA in Festive Arts at the Irish World
Academy of Music at the University of Limerick and a Hdip in Further Education at NUI Maynooth