'Fáinne Oir' tells the story of an Irish family living in the townland of Glanageeha in West Mayo during the Famine Years of 1845-1848. Parents Sean and Maire O'Malley and their three daughters Saoirse, Maire and Aine,  work in community with their neighbours, surviving mainly off the life-giving potato crop.
'Fáinne Oir' is also a story of young love between Saoirse, the oldest daughter, and farm hand Diarmuid, who works late into the evenings to be with her. The destructive potato blight hits Ireland and the O'Malley smallholding does not escape. Through music and dance, we are taken on a journey as Diarmuid makes a promise to Saoirse that he will protect and love her forever.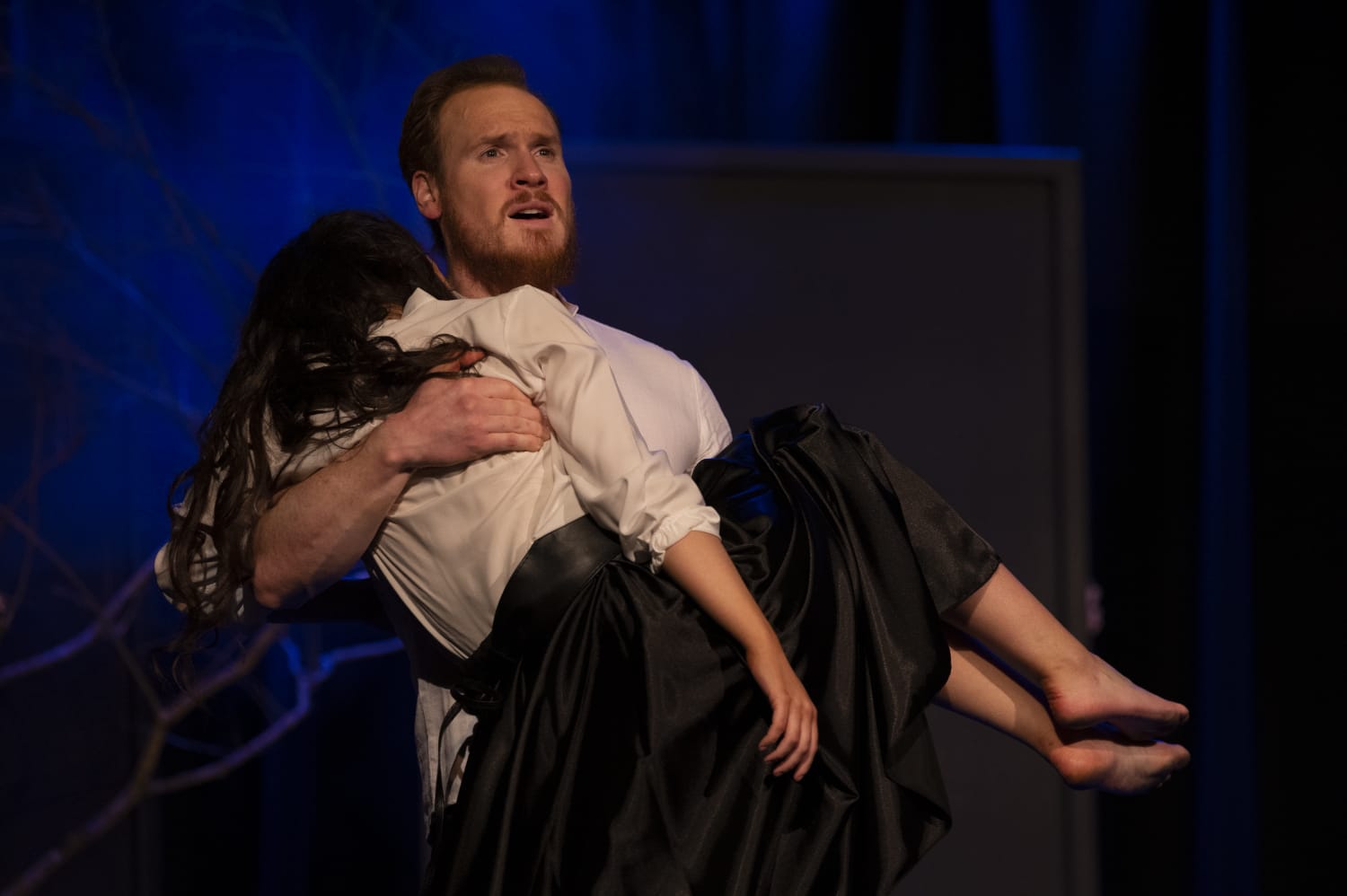 Nothing can undo the damage to the crops and without their main food, the community goes hungry and many die of starvation. Saoirse's mother Maire passes at the tender age of 37. The O'Malley family is left heartbroken, and Saoirse's father Sean makes the ultimate sacrifice; to sell his precious gold wedding ring and memory of his beloved Maire– the 'Fainne Oir' – to purchase a one-way ticket to America for Saoirse.
Sean insists the family will manage without her. She must go and forge a successful future in a land of promise. Her heartbroken family and Diarmuid wave Saoirse off – wondering if the path of true love ever survive the thousands of miles that will separate them.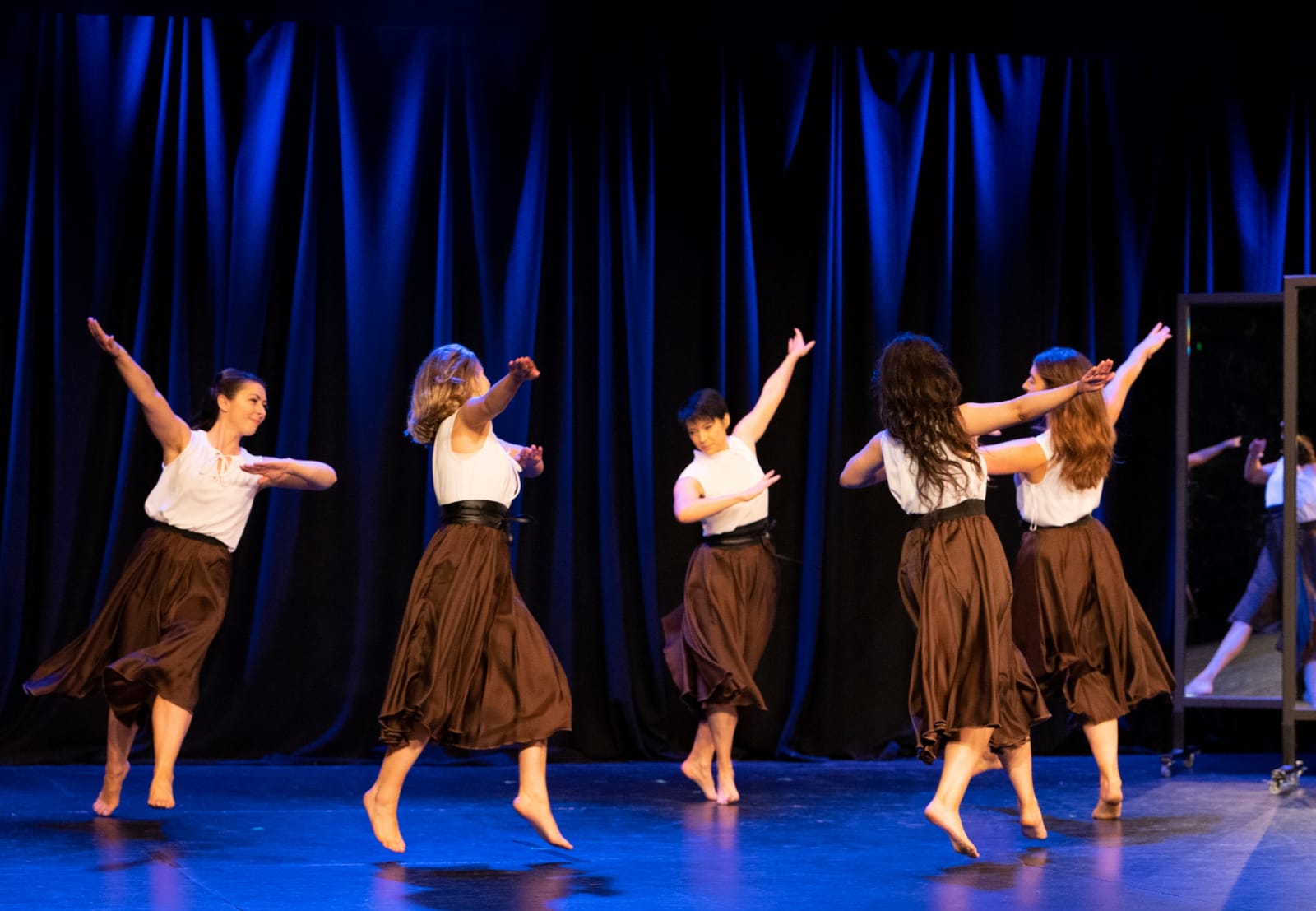 The second act takes us on a journey to the exciting sights of Saoirse's big new world – New York city. Happily, she has found a new life in service with the Johnson family. They are a warm and welcoming family – especially son Samuel. But while he introduces her to the sights and sounds of New York City, Saoirse's heart is back home in Glanageeha. She regularly writes loving letters home waiting for a time they can be together again.
A new tragedy emerges with the death of Saoirse's father, Sean. Diarmuid remembers and honours his promise to the newly heartbroken Saoirse, to love and protect her always – as he dedicates himself to providing for her precious siblings – the now orphaned O'Malley sisters.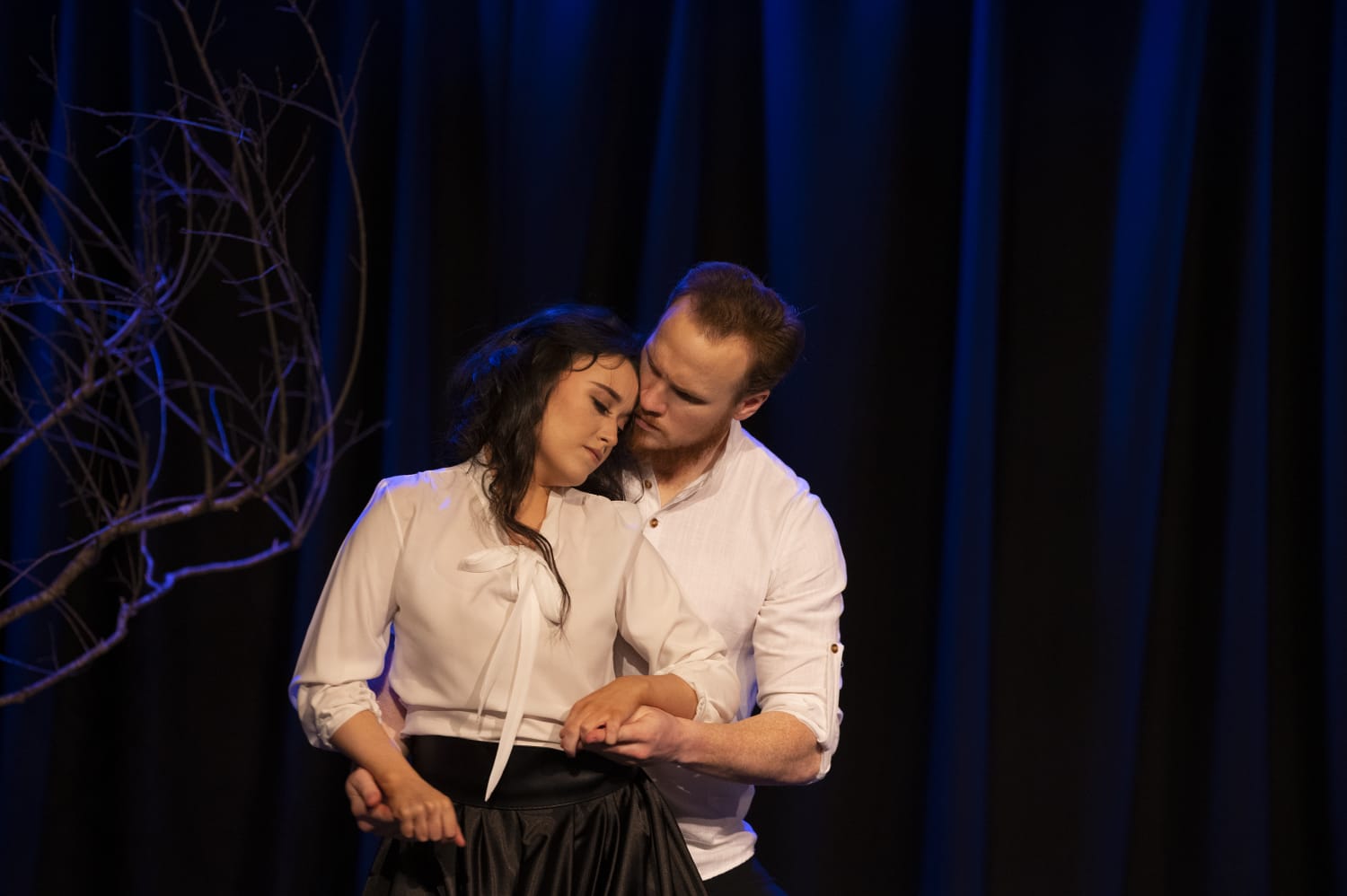 The story of the O'Malley family from Glanageeha in West Mayo  during the heartache years of the Great Irish Famine, ultimately ends on a soaring high note of love and happiness for all,  and the gold wedding ring ('Fainne Oir') returns.